Published on January 2, 2016
Continuing with that list from Buzzfeed, I decided to skip to #7.
---
Published on December 31, 2015
Am I happy this year is ending? Yes and no.
Yes, and I'm honestly looking forward to next year. And hopefully keep up with this.
And no. I wish I had more time to accomplish the things I set out to accomplish in 2015.
(more…)
---
Published on June 23, 2015
My cousins, sister, and I saw Jurassic World the other day. I feel like I need to write about this just because it's in my mind and I can't help but compare it to the original Jurassic Park movie.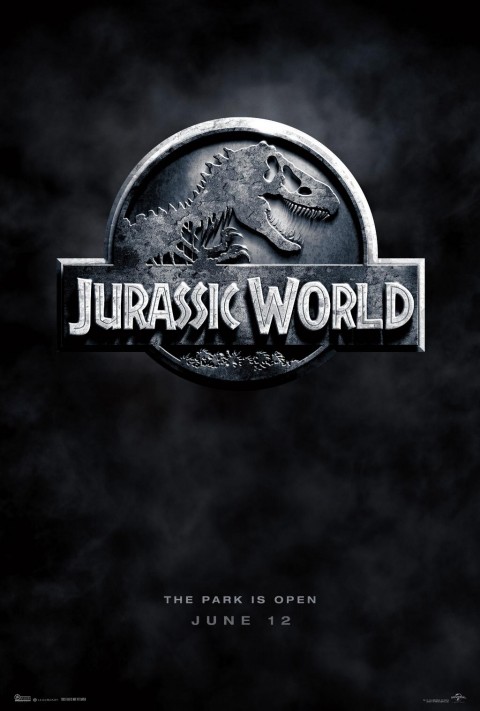 ---
Published on June 16, 2015
I'm sitting in my classroom and it's the last day of school/work. What a humbling year it's been. I'm ready for summer and relaxing, but I'm also reflecting on how I can make next year better.
I have several plans over the summer, but I'm just really excited to not see any students for a while.
I've done several things since I last posted, but I've just been too lazy to do anything about it. I'll do some sort of recap soon.
Until then…
---
Published on March 14, 2015
February was not a good month for me. A lot of ish went down.
---
«« Previous Entries