Published on February 23, 2018
I know I knoooooooow
It's been years (literally) since I posted something. A lot a lot a lot has been going on since my last post. I apparently also have a few posts that I started, but never got around to finishing them. Just random rants, thoughts, and musings. Let's see if I can get those out soon.
While I'm extremely proud of how this website has turned out, there a number of tweaks here and there I'd like to make. Minor ones. So while I'm not posting, I'm updating code here and there to get it to…work.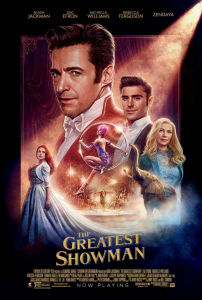 Anyway, onto my "The Greatest Showman" thoughts
---
Published on January 2, 2016
Continuing with that list from Buzzfeed, I decided to skip to #7.
---
Published on December 31, 2015
Am I happy this year is ending? Yes and no.
Yes, and I'm honestly looking forward to next year. And hopefully keep up with this.
And no. I wish I had more time to accomplish the things I set out to accomplish in 2015.
(more…)
---
Published on June 23, 2015
My cousins, sister, and I saw Jurassic World the other day. I feel like I need to write about this just because it's in my mind and I can't help but compare it to the original Jurassic Park movie.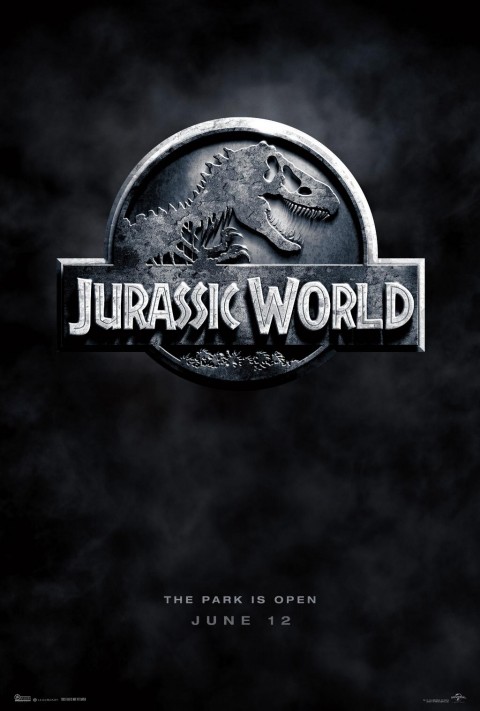 ---
Published on June 16, 2015
I'm sitting in my classroom and it's the last day of school/work. What a humbling year it's been. I'm ready for summer and relaxing, but I'm also reflecting on how I can make next year better.
I have several plans over the summer, but I'm just really excited to not see any students for a while.
I've done several things since I last posted, but I've just been too lazy to do anything about it. I'll do some sort of recap soon.
Until then…
---
«« Previous Entries